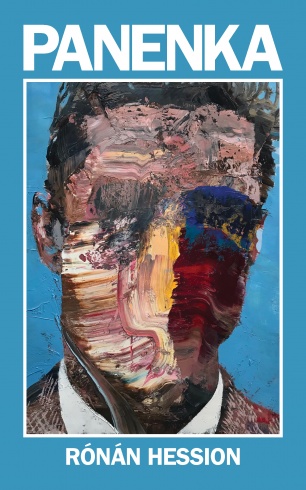 "His name was Joseph, but for years they had called him Panenka, a name that was his sadness and his story."
Panenka has spent 25 years living with the disastrous mistakes of his past, which have made him an exile in his home town and cost him his dearest relationships.
Now aged 50, Panenka begins to rebuild an improvised family life with his estranged daughter and her seven year old son. But at night, Panenka suffers crippling headaches that he calls his Iron Mask. Faced with losing everything, he meets Esther, a woman who has come to live in the town to escape her own disappointments. Together, they find resonance in each other's experiences and learn new ways to let love into their broken lives.