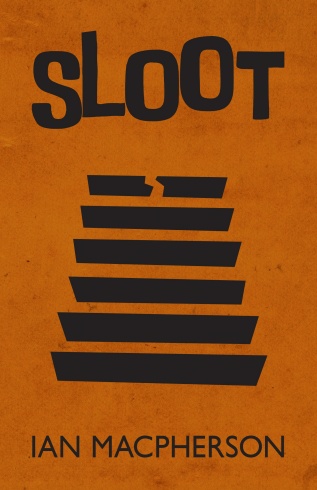 A Post -postmodern crime novel set on the clean streets of Dublin's leafiest suburb, SLOOT has at its heart an accidental detective who'd rather write his own Celtic-screwball-noir than solve the crime, and a narrator who loses the plot, literally.
Sound complicated? Not so. Thanks to a revolutionary structure, The Inquisitive Bullet, it's simplicity itself.
Detours include proof that psychoanalysis is the oldest profession, validation of the dictum 'For what is comedy but tragedy with loose trousers', and a brief aside on the possibilty of an Irishman having multiple birth mothers, while the plot bullet speeds, inquisitively, towards its final target - the final full stop.